"We have the Best Prices in Town"
Open 24 Hours a Day/ 7 Days a Week
NOLA Unlocking Service is a Car Door Unlocking Company Servicing
the Greater New Orleans area.
We service Orleans, St. Bernard, Jefferson, St. John the Baptist and St. Charles parishes.
We pride ourselves on having one of the most affordable and quick services in the area.
We can open 98% of the vehicles today.
We Offer The Following Services
Jump Starts, Gas Delivery, Air In Tires,
Spare Tire Changing (Light Vehicles Only) & Car Door Unlocking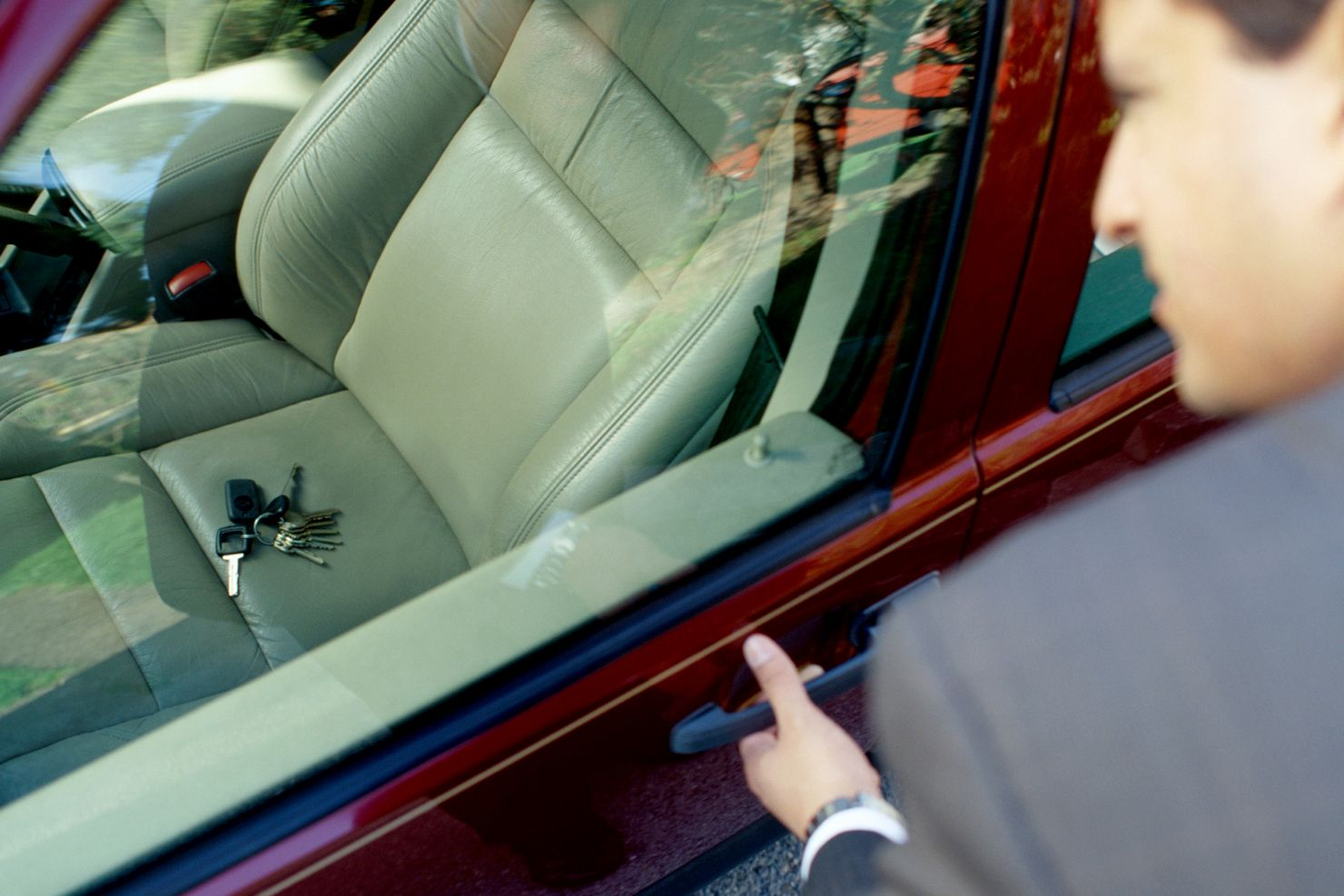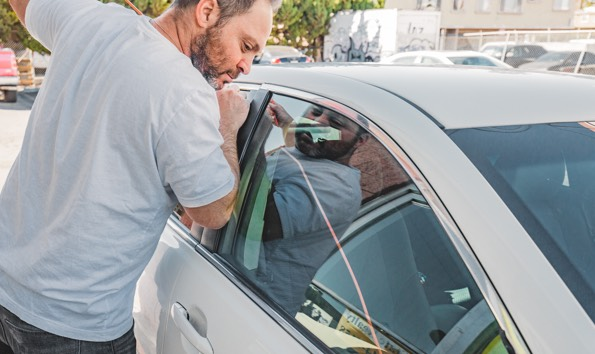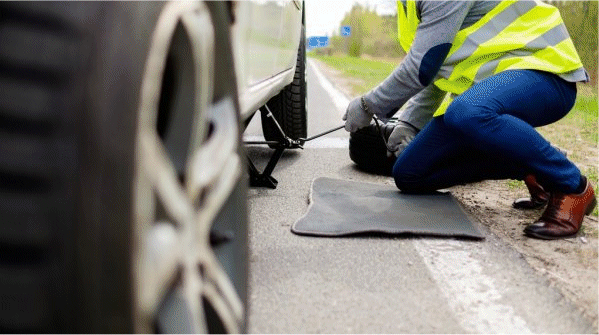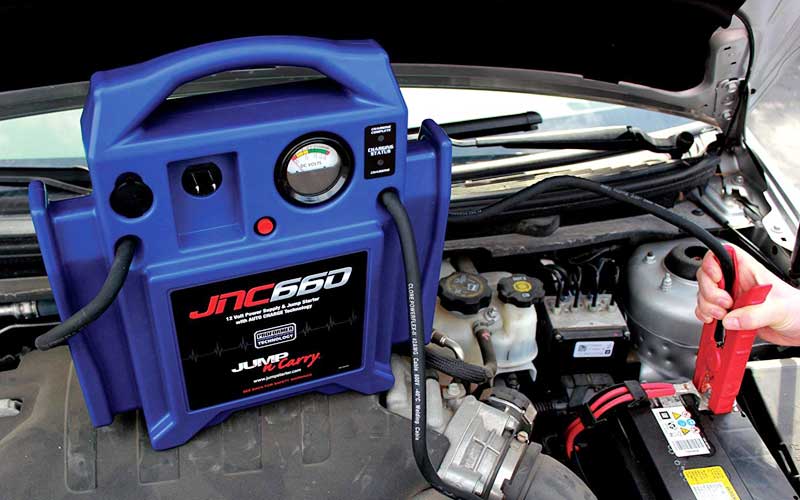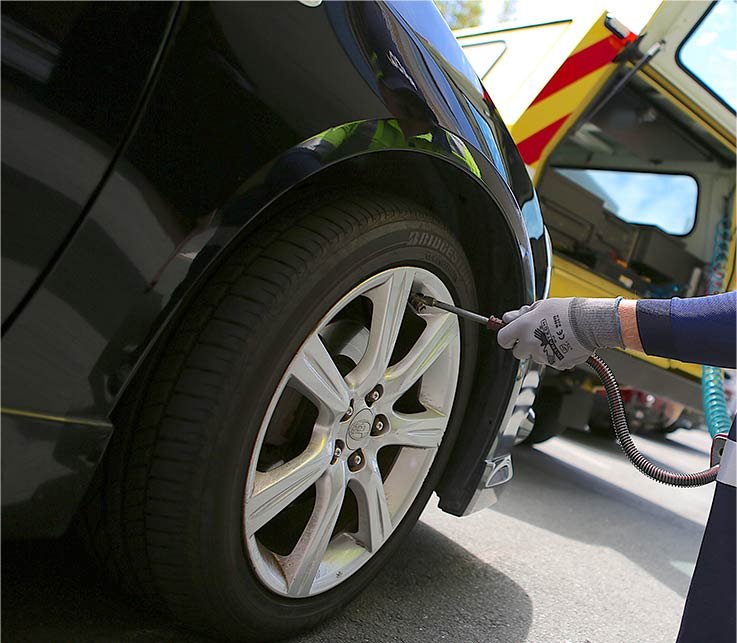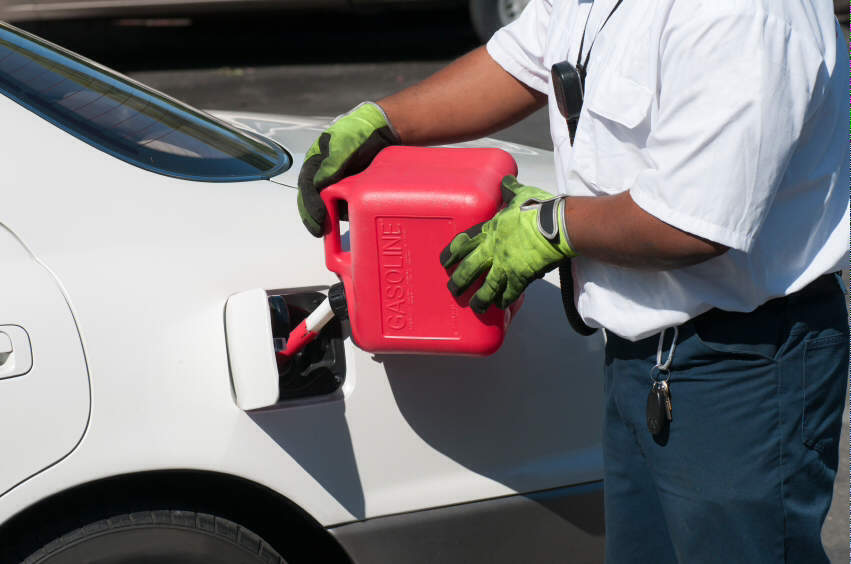 Free Car Unlocking Program - Click Here For Details
Applications Being Accepted to Join Our Team
Or E-Mail cardoorunlocking@yahoo.com
Mailing Address PO BOX 2613 Kenner LA 70062
Commercial Accounts available up to 30%
savings on our regular rate ... contact us.
Click to Download Commercial Account Application
Introducing a new free service's
Remember to call 911 before calling us.
If You Find Yourself here ...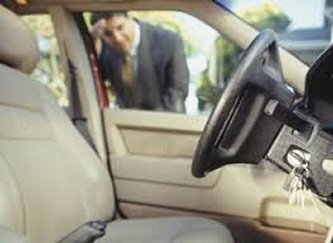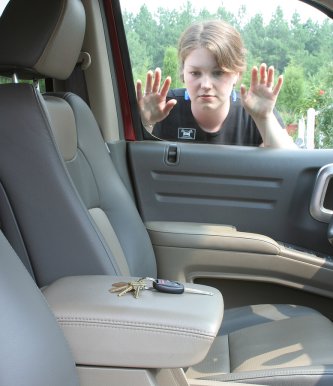 But Want to be here ...
Follow us on

acebook for specials
Consumer Notice: Scam Alert! Click Here
Revised 06-01-2020 05:26 pm